Requested on
September 5th , 2019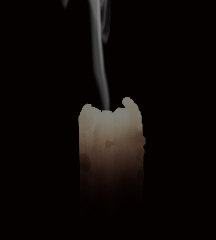 Update: Nov 6th

Thank you all for your many prayers. I have just gotten a job and it'll be starting next week... FINALLY!!! Thank you soooo much!!! God bless.

------------------------------------------

Hi everyone. I am officially the first person to submit my prayer requests on the site. YEAHHHH.

As you all know, we have been struggling with getting a sustained employment. I had an interview last week and all appears to have been very successful. But I am stuck in a 'limbo' state as I wait for a final decision on whether or not they will hire me. We really need this job. Without it I don't know what I'm gonna do since we now have 'all our eggs in 1 basket'. (I know, not wise.) The Lord hasn't let us fall into total poverty despite being self-employed for almost 4 months now, and I'm confident that He won't let us down now. Please keep us in your prayers that the Lord will bless us with the finances needed to sustain our family.

Thank you all so very much for all your prayers and help during this period. May the Lord bless you all. Now go ahead and add your own prayers!!! God bless.