Requested on
September 18th , 2019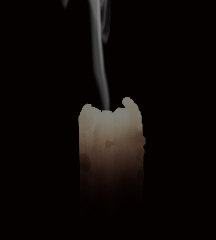 Thank you Lord for answered prayers for Jimmy,Amy and family.
We pray for continual help before Jimmy starts employment.
Please press upon the followers and readers of this site to help in any way they can, even if it is only a little.
A little goes a long way .
Thank you Lord.